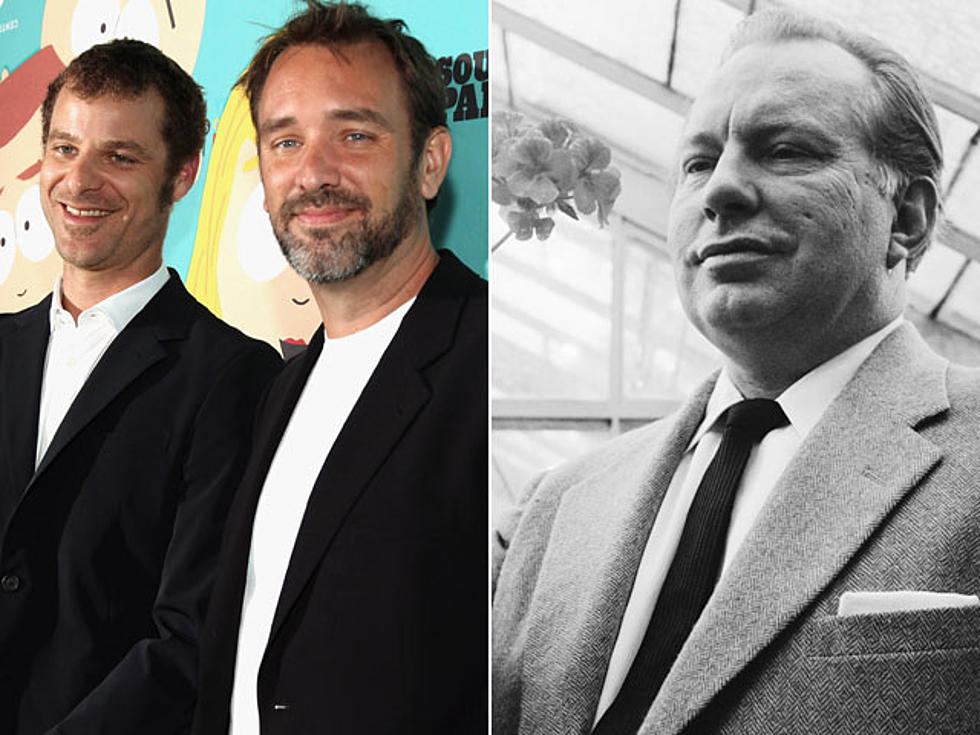 Were the 'South Park' Creators the Targets of a Scientology Revenge Scheme?
The Church of Scientology has a reputation for being litigious when they feel threatened, but that didn't stop 'South Park' from mocking them through the entirety of the show's 2005 'Trapped in the Closet' episode.
According to a document obtained by a high-level former Scientologist, the church didn't take kindly to being made fun of, and it mounted a secret revenge campaign against 'South Park' creators Trey Parker and Matt Stone. 
The document was posted by Mark "Marty" Rathbun, who left the church in 2004 and is now described as an "independent Scientologist." It describes steps being taken to dig up personal information on Parker and Stone, through their friends as well as reviews of public records.
"Phone records. Bank records. Personal letters that expose some kind of vulnerability. They'll read stuff into the kind of alcohol you're drinking and how much. Prescriptions. They'll figure out your diet. They can find out a lot about you through your trash," Rathbun told the Village Voice when asked to describe a typical investigation. He pointed to the concluding lines of the report as evidence that, "You can see that the commanding officer is pissed off and not enough is getting done."
The Voice has promised to publish more documents that will reveal the size and scope of the church's revenge campaign against Parker and Stone.
More From TSM Interactive