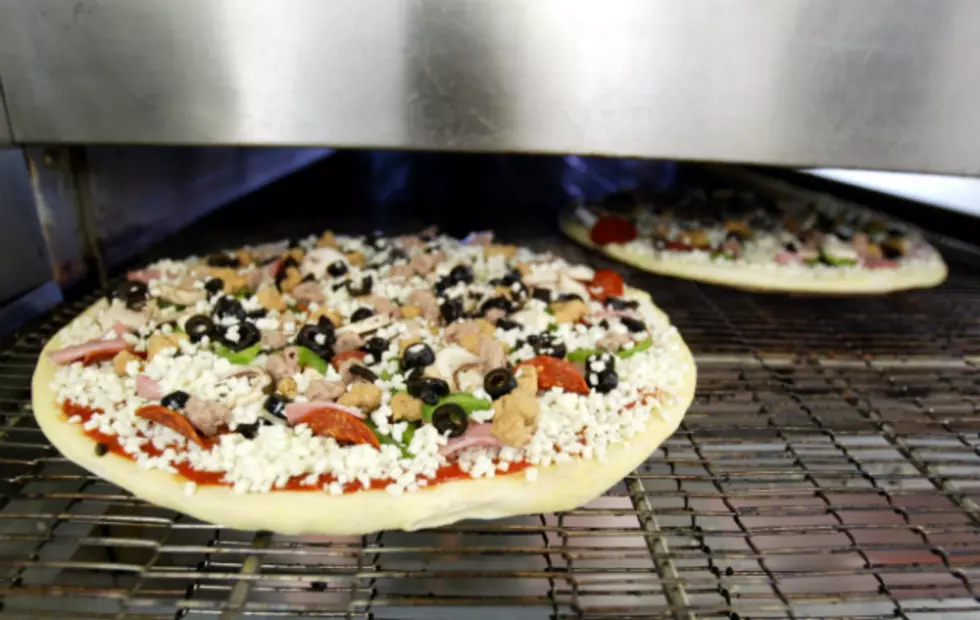 Domino's Managers Burn Down a Papa John's to Drum Up More Business
Managers Bryan Sullivan, 22, and Sean Davidson, 23, thought their pizza business would increase if they knocked out the closest competition. So, they decided to take out the competition, not with better specials or faster service, but with fire. The two torched their nearest pizza delivery rival.
On October 20th, a Lake City, FL Papa John's was completely gutted by a fire, which was immediately ruled as arson. Police were alerted to the scheme, hatched by Sullivan and Davidson, when they began to receive tips from employees of the Domino's chain. The managers were arrested and Davidson confessed.
Sullivan and Davidson have been charged with arson in the case, but an investigation is still underway, as police continue to search for an ignition device the two say they threw on the side of the road on Interstate 75.
More From TSM Interactive