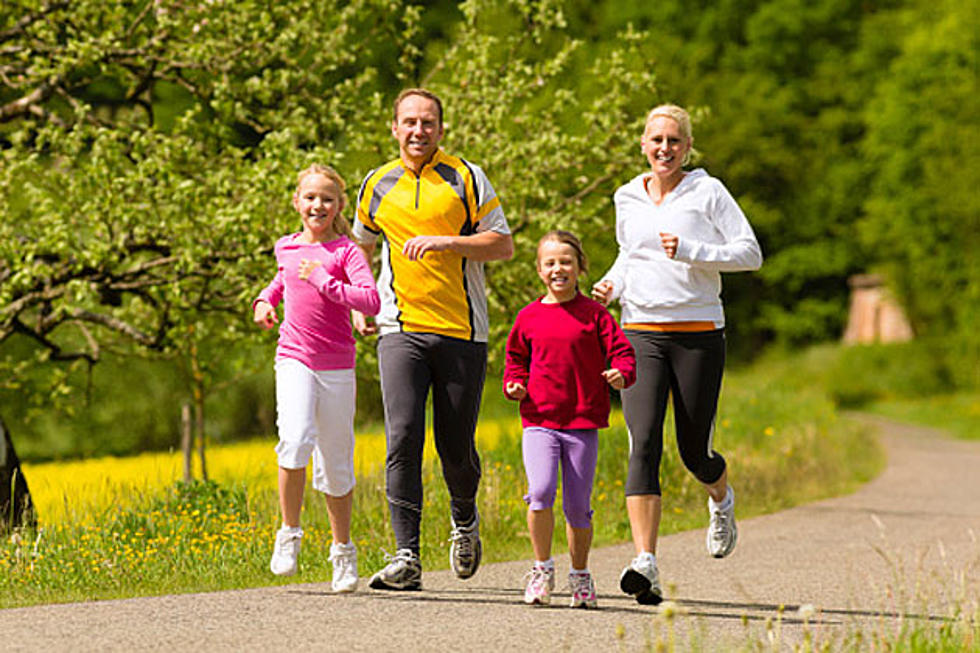 What's the Healthiest (And Unhealthiest) State in America?
iStock
We've heard a lot about the need to improve our bodies in recent years, so if you really want to get into tip-top shape you may want to move to this state.
America's Health Rankings, an annual study of the nation's well-being, has concluded that the healthiest state is Hawaii, which has never finished below sixth since the study was launched in 1990, proving that a lifestyle of luaus and surfing is just what the doctor ordered.
Mississippi, meanwhile, is the unhealthiest state, leading a parade of Southern states that perhaps feast too much on a diet of fried anything and everything, couch surfing and packs of menthol.
The rankings are created by looking at a variety of factors, including data about smoking, obesity, physical inactivity, diabetes, drinking, high school graduation rates and children in poverty.
Healthiest States in America
1. Hawaii
2. Vermont
3. Minnesota
4. Massachusetts
5. New Hampshire
6. Utah
7. Connecticut
8. Colorado
9. North Dakota
10. New Jersey
11. Nebraska
12. Idaho
13. Oregon
14. Washington
15. New York
16. Maine
17. Wyoming
18. Iowa
19. Rhode Island
20. Wisconsin
21. California
22. South Dakota
23. Montana
24. Maryland
25. Alaska
26. Virginia
27. Kansas
28. Arizona
29. Pennsylvania
30. Illinois
31. Delaware
32. New Mexico
33. Florida
34. Michigan
35. North Carolina
36. Texas
37. Nevada
38. Georgia
39. Missouri
40. Ohio
41. Indiana
42. Tennessee
43. South Carolina
44. Oklahoma
45. Kentucky
46. West Virginia
47. Alabama
48. Louisiana
49. Arkansas
50. Mississippi
More From TSM Interactive