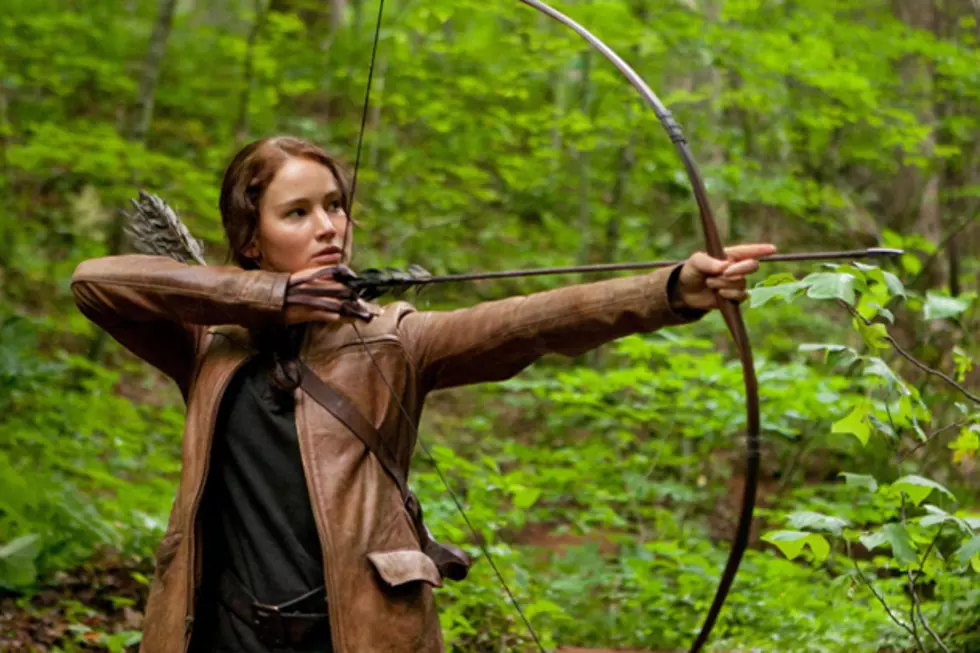 Weekend Box Office – 'The Hunger Games' Continues to Kill It In Sales
Continuing its quest for world domination, 'The Hunger Games' earned another $21.5 million this weekend and marked its fourth straight week atop the box office charts.
'The Three Stooges' debuted in second place with $17.1 million, while 'The Cabin in the Woods' came in third by bringing in $14.8 million during its opening weekend.
'Titanic 3D' took fourth place with $11.6 million in revenues, and 'American Reunion' rounded out the top five by selling $10.6 million in tickets.
Here's a list of the top 10 movies at the box office Friday through Sunday with estimated grosses, along with how much each movie has made since its release:
1. 'The Hunger Games' — $21.5 million, $337 million total
2. 'The Three Stooges' - $17.1 million, new release
3. 'The Cabin in the Woods' - $14.8 million, new release
4. 'Titanic 3D' — $11.6 million, $44.4 million total
5. 'American Reunion' — $10.6 million, $39.8 million total
6. 'Mirror Mirror' — $7 million, $49.4 million total
7. 'Wrath of the Titans' — $ 6.9 million, $71.2 million total
8. '21 Jump Street' — $6.8 million, $120.5 million total
9. 'Lockout' - $6.2 million, new release
10. 'Dr. Seuss' The Lorax' — $3 million, $204.4 million total