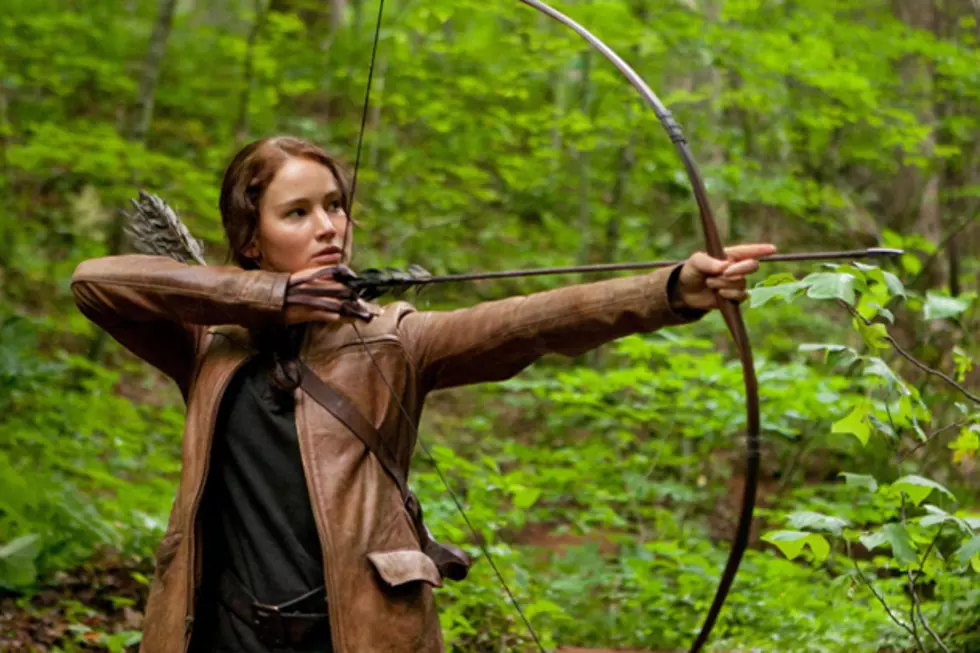 Weekend Box Office — 'The Hunger Games' Eats the Competition Whole
You could say 'The Hunger Games' did well in its debut, but that would be a vast understatement -- with $155 million in revenues, the film adaptation of the best-selling novel left the other movies in the dust and moved easily to the top of the charts this weekend.
Last week's champ, '21 Jump Street,' brought in $21.3 million for a distant second, followed by 'Dr. Seuss' The Lorax,' which sold $13.1 million in tickets.
Disney's 'John Carter' and the Navy SEAL-starring 'Act of Valor' rounded out the top five, with $5 million and $2 million in receipts, respectively.
Here's a list of the top 10 movies at the box office Friday through Sunday with estimated grosses, along with how much each movie has made since its release:
1. 'The Hunger Games' -- $155 million, new release
2. '21 Jump Street' -- $21.3 million, $71 million total
3. 'Dr. Seuss' The Lorax' -- $13.1 million, $177.3 million total
4. 'John Carter' -- $5 million, $62.3 million total
5. 'Act of Valor' -- $2 million, $65.9 million total
6. 'Project X' -- $1.9 million, $51.7 million total
7. 'A Thousand Words' -- $1.9 million, $14.9 million total
8. 'October Baby' -- $1.7 million, new release
9. 'Safe House' -- $1.3 million, $122.5 million total
10. 'Journey 2: The Mysterious Island' -- $1.3 million, $97.1 million total