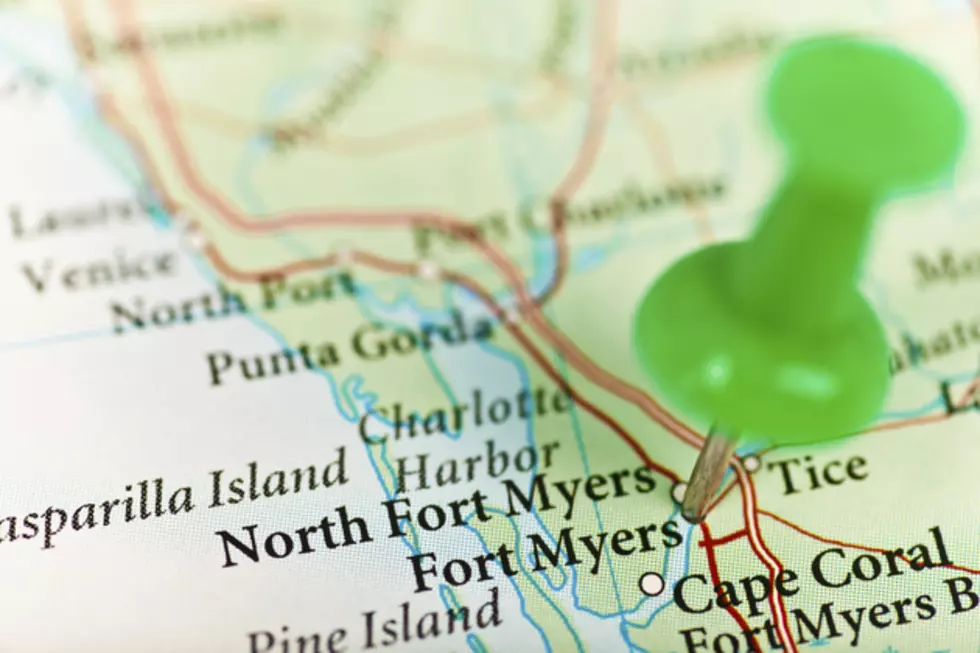 What American Cities Have the Cleanest Air?
iStockphoto
Honeywell studied the air in the 100 most-populated cities in America, focusing on pollen count, public smoking laws, "green" city rankings, and particulate matter and ozone concentrations. Then, they ranked the cities accordingly and found that those in Florida performed the best, with six metropolitan areas in the top 25.
In fact, Florida took the top three slots. Palm Bay/Melbourne/Titusville came in first on the list, followed by Cape Coral/Fort Myers and North Port-Bradenton/Sarasota.
Doctors say these findings are particularly important for people whose health could comprised by polluted air.
"The results are relevant to city dwellers and homeowners, particularly the elderly, young children, and individuals with allergies or asthma," said said Dr. Ted Myatt, a senior scientist who helped conduct the study at the consulting firm Environmental Health & Engineering.
The 10 Cities in America With the Cleanest Air
1. Palm Bay/Melbourne/Titusville, Florida
2. Cape Coral/Fort Myers, Florida
3. North Port-Bradenton/Sarasota, Florida
4. Honolulu, Hawaii
5. Tucson, Arizona
6. Colorado Springs, Colorado
7. Albuquerque, New Mexico
8. Seattle/Tacoma/Bellevue, Washington
9. Charleston/North Charleston/Summerville, South Carolina
10. Lakeland/Winter Haven, Florida