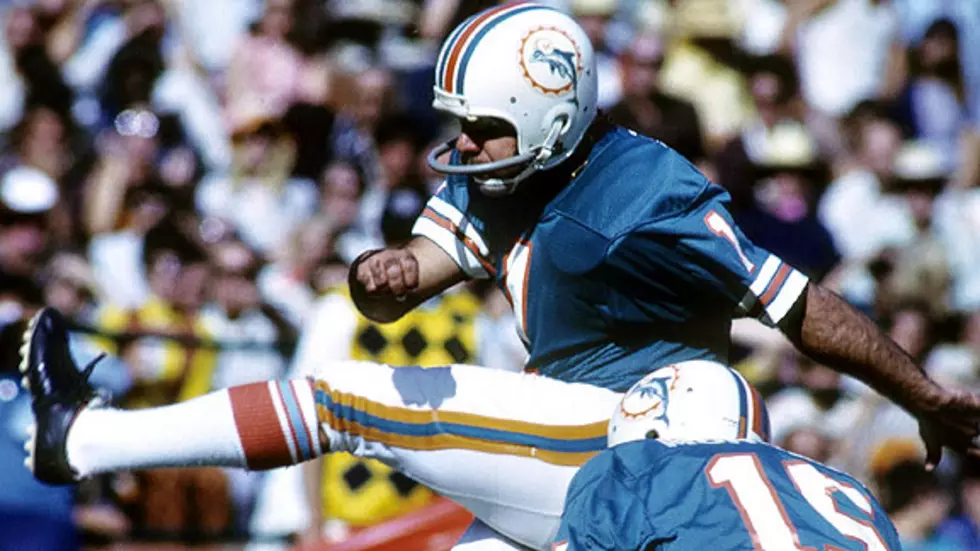 Sports Birthdays for June 2 – Garo Yepremian and More
Here are just some of the notable sports birthdays for June 2:
Gene Michael
Age: 74
Profession: Former MLB Player/General Manager
Best Known For: Michael is most remember during his MLB playing career as the shortstop for the New York Yankees from 1968-1974. After his playing career, he managed the Yankees from 1981-1982 and became the general manager in 1990. He is noted for helping sign or drafting many key pieces for the Yankees in the 1990s and 2000s, including Mariano Rivera, Derek Jeter, and Jorge Posada.
Garo Yepremian
Age: 68
Profession: Former NFL Kicker
Best Known For: During his 15-year NFL career, Yepremian was one of the best kickers in the NFL. He was a member of the 1972 Miami Dolphins that went 17-0 and still hold the only perfect season in the Super Bowl era. His most notable moment came in Super Bowl VII, when he attempted to throw a pass after a blocked field goal which was returned for a touchdown by Washington Redskins cornerback Mike Bass.
Earl Boykins
Age: 36
Profession: NBA Player
Best Known For: Earl Boykins is 13-year NBA veteran who has played for 10 different NBA teams. Earl was undrafted out of Eastern Michigan and became the second shortest player in NBA history at a mere five-foot-five inches. Boykins is currently a member of the Houston Rockets.
Nikolay Davydenko
Age: 31
Profession: Tennis Player
Best Known For: Russian tennis player Nikolay Davydenko started his professional tennis career in 1999. In his 13-year career, Davydenko has won 21 career singles titles and won the ATP World Tour Finals in 2009. He is also known for his nicknames, 'Iron Man' and 'The Machine,' for his play.
And The Late...
Tex Schramm
Profession: Former NFL General Manager/President
Best Known For: Texas 'Tex' Schramm was the first general manager of the Dallas Cowboys when the team entered the NFL as an expansion franchise in 1960. During his time as GM, the Cowboys had 20 straight winning seasons and won two Super Bowls. Schramm also had a hand in the NFL-AFL merger, implementation of instant replay, and divisional realignment. He was inducted to the NFL Hall of Fame in 1991. Schramm passed away in 2003 at the age of 83.
More From TSM Interactive