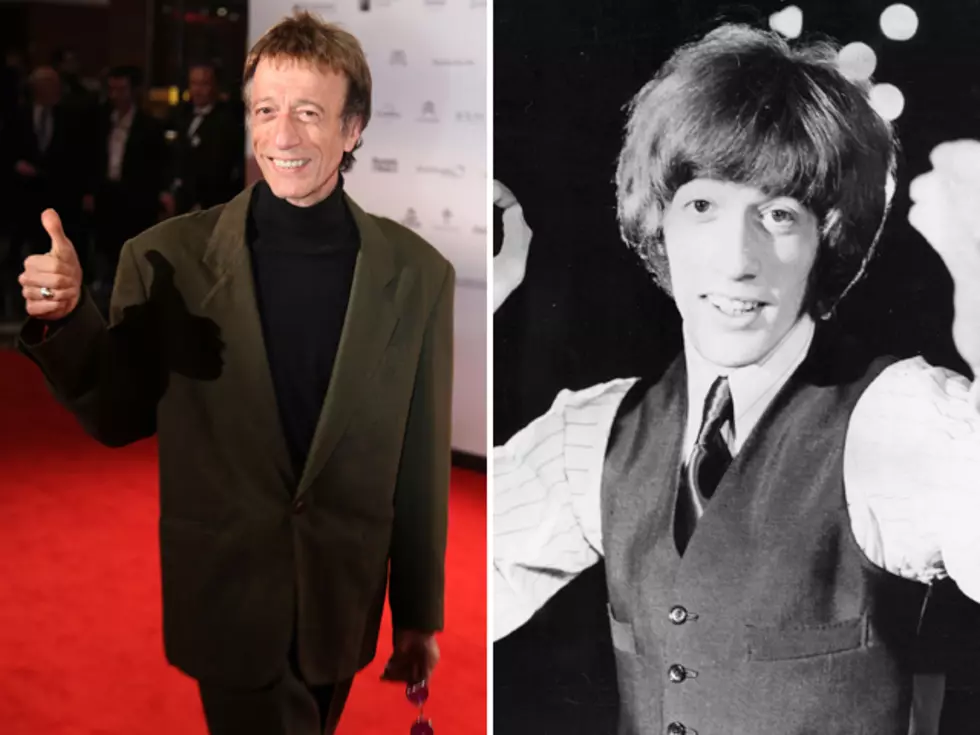 Robin Gibb of the Bee Gees Dies From Cancer at 62
According to a spokesperson, The family of Robin Gibb, of the Bee Gees, announce with great sadness that Robin passed away today following his long battle with cancer and intestinal surgery. The family have asked that their privacy is respected at this very difficult time."
About two years prior, Gibb suffered through colon and liver cancer. Though he made what he thought to be a "spectacular recover," an additional tumor presence combined with a bought of pneumonia was too much for his body to handle.
Robin, along with his brothers Maurice and Barry, formed the Bee Gees in 1949, although they didn't achieve mass popularity until a few years later after they moved to England from Australia and signed with managed Robert Stigwood. It was 'Saturday Night Fever' starring John Travolta and featuring the Bee Gees' falsetto voices that was the brother's first real claim to fame. Robin was featured on a number of the group's earlier hits, such as 'New York Mining Disaster 1941,' 'I Started a Joke' and 'Massachusetts.'
The only surviving member of the Bee Gees is Robin's older brother Barry.
More From TSM Interactive