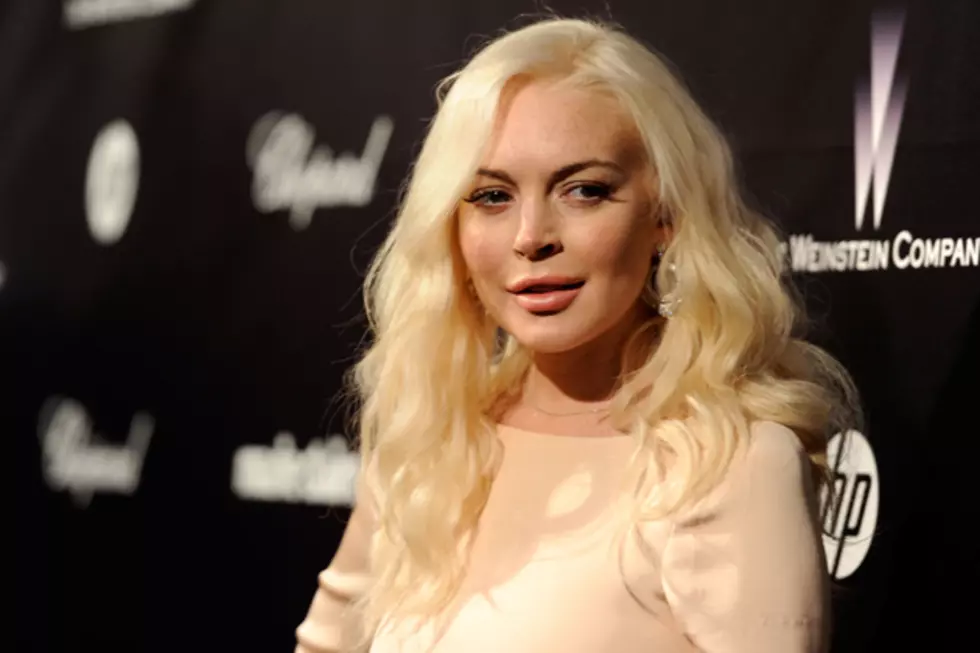 Paramedics Called After Lindsay Lohan Found Unconscious
Paramedics were called Friday morning after troubled actress Lindsay Lohan was found unconscious in the penthouse of a California hotel.
The 25-year-old actress, who's done numerous stints in rehab, was found at about 10 a.m. at the Ritz-Carlton Hotel in Marina del Rey, CA, where she's shooting the Elizabeth Taylor biopic, 'Liz and Dick.' Friends were concerned that they couldn't wake her and called 911.
But after paramedics responded, they determined she was fine and she's reportedly now back on her film set. She had reportedly been dealing with exhaustion issues while shooting the film.
Just last week, Lohan was involved in a car accident in which she totaled her Porsche after hitting a semi. She was taken to the hospital but wasn't found to have serious injuries.