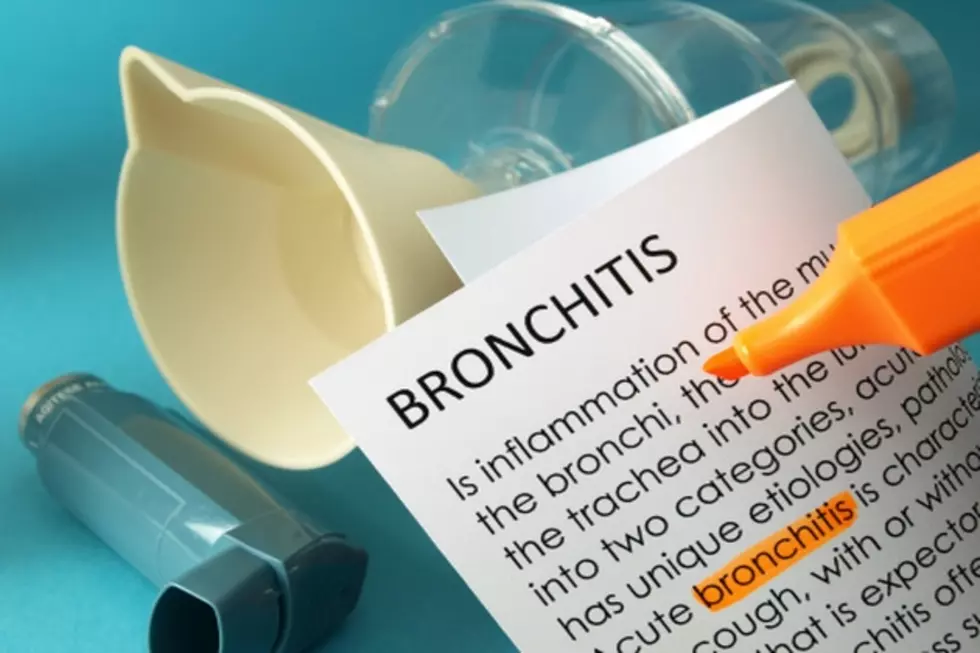 Off the Air With Jeremy: Calling in Sick
Thinkstock
First of all, this is going to sound like an April Fool's Day joke, but it's not.
I just got back from the doctor, and I've got bronchitis. Ain't nobody got time for that!
I'm hoping to get some rest, and I need to get these meds down me. The doctor says I'll be back by Wednesday.
Jeremy Robinson is the host of Taste of Country Nights, a syndicated radio show that airs on 41 stations across the United States on weeknights. Radio has been his life since the age of nine, when he "hosted" a show out of his bedroom. After almost 16 years on the air, country music isn't just his job — it's also his passion.