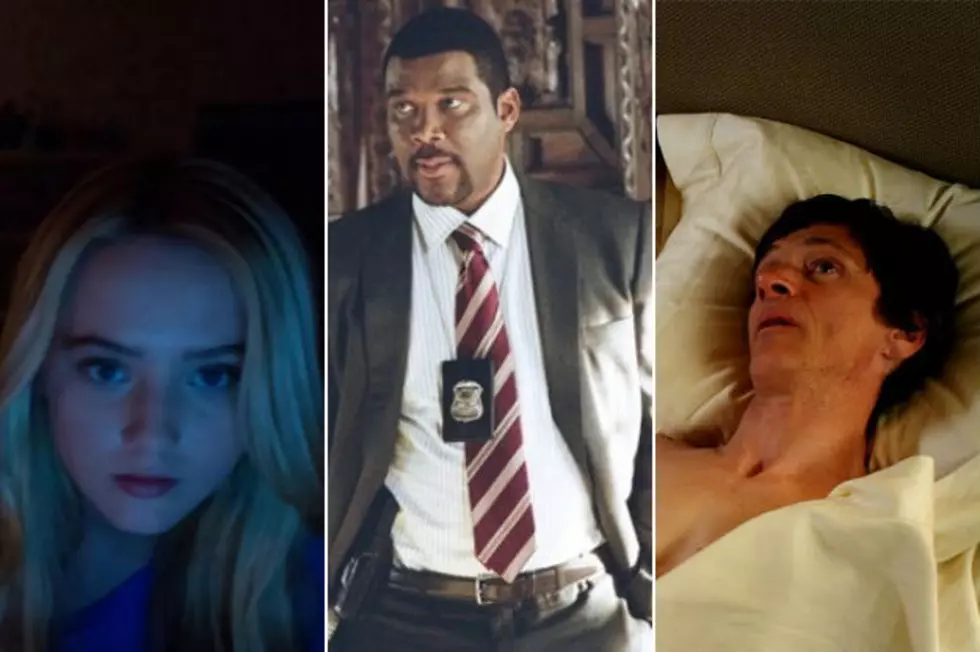 New Movie Releases — 'Paranormal Activity 4,' 'Alex Cross' and 'The Sessions'
Paramount, Summit, Fox Searchlight
October chills are in the air this week, with spooks and thrills and plenty more to keep you entertained. We've got a look at this weekend's releases that are sure to keep you on the edge of your seat.
'Paranormal Activity 4' continues the legacy of the first three found-footage horror thrillers with a brand-new family in a brand-new house with a very familiar entity invading their lives.
In 'Alex Cross,' Tyler Perry stars as a detective out to capture the psychotic man responsible for murdering a member of his family.
'The Sessions' stars John Hawkes as a man afflicted with polio and confined to an iron lung who hires a sex worker to help him experience a physical connection for the first time in his life.
'Paranormal Activity 4'
Directed by Ariel Schulman and Henry Joost
Starring Katie Featherston, Kathryn Newton and Matt Shively
'Alex Cross'
Starring Tyler Perry and Matthew Fox
'The Sessions'
Starring John Hawkes, Helen Hunt and William H. Macy
More From TSM Interactive