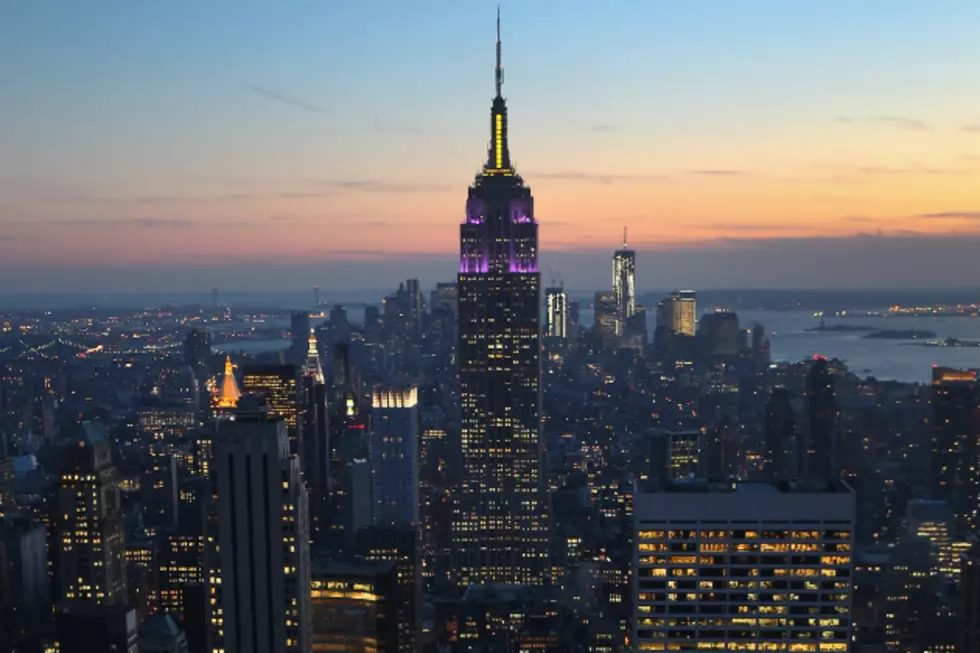 Move to New York, You'll Live Longer
New York City may be grimy, congested and teeming with more than 22 million people, but a new report by researchers at the University of Washington say it's actually a very healthy place to live.
Thanks to aggressive efforts by the New York City Health Department to crack down on things like smoking and trans fats, Manhattan residents can expect to live to the age of 82. The life expectancy across all five boroughs is now 80.6 years.
The health department has also created miles of new bicycle lanes, mandated the use of calorie labels on menus and started a subway poster campaign detailing the risks of obesity and the benefits of preventive health measures.
New York hasn't always been such a healthy place to live, though. In 1990, the life expectancy in the city trailed the U.S. average by three years. But New York was able to improve its numbers by focusing on homicide rates and AIDs/HIV-related deaths. By the year 2000, individual health started to markedly improve and deaths related to noncommunicable diseases (like heart disease and lung cancer) have been dropping ever since.
More From TSM Interactive