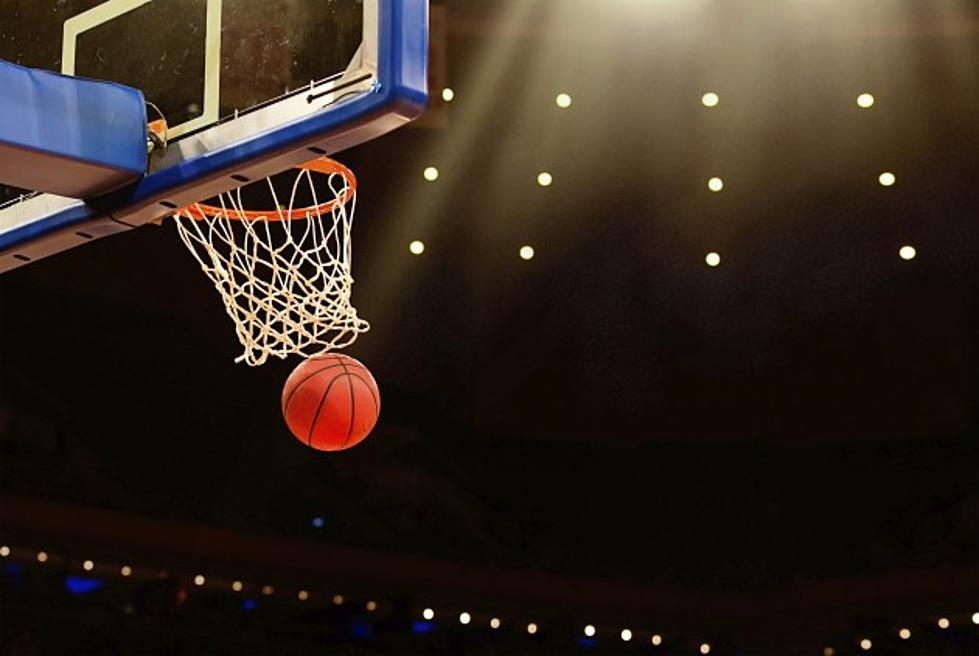 Win A Trip To The Basketball Game of Your Choice
Credit: Yobro10
With all of the emphasis on college basketball in March, professional basketball takes a backseat just when the season is really heating up. We don't want you to forget about some of your favorite professional teams which is why we're going to send you to the game of your choice!
One winner and a guest will receive airfare, hotel accommodations, and two tickets to the professional basketball game of his or her choice between April 1 and April 15.
We'll also throw in $300 cash to pick up some souvenirs, snacks, or whatever you want. All you have to do is enter!
To enter the contest, you must become a VIP. Sign-up is free, and qualifies you for tons of contests like this one, plus games, prizes, and exclusive content.