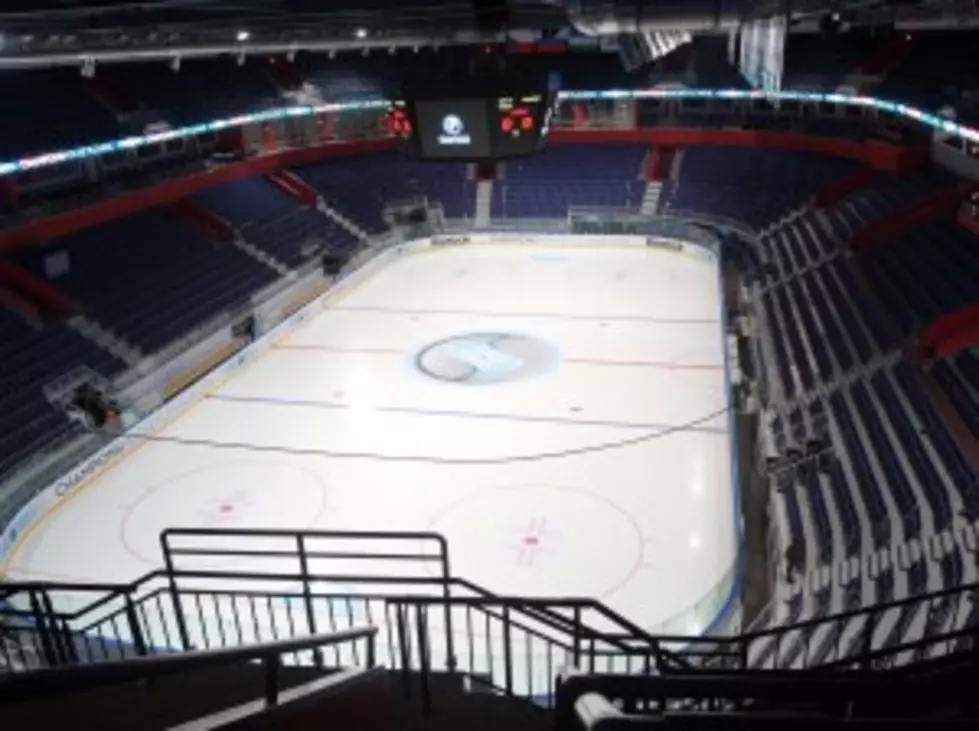 Forty-Four People Die When Plane Carrying Russian Ice Hockey Team Crashes
Forty-four people were killed when a Russian jet carrying the Lokomotiv Yaroslavl hockey team for the Kontinental Hockey League's first game of the season crashed on takeoff on Wednesday.
It's just the latest accident this summer involving Russian airliners -- two other accidents killed a total 54 people which has led to calls for stricter safety guidelines.
There's no word yet on which players were on board the flight at the time, but the team has several international stars, such as Pavol Demitra, Josef Vasicek, and Jan Marek. They are coached by former NHLer Brad McCrimmon.
This is the latest fatal accident involving athletic teams. Ten people were killed when a plane carrying the Oklahoma State men's basketball team crashed in 2001. Marshall University was struck by tragedy in 1970 when 37 football players, along with more than three dozen others, died in a plane crash. In 1961, the entire US figure skating team died in a plane crash while traveling to Czechoslovakia for the world championships.
More From TSM Interactive