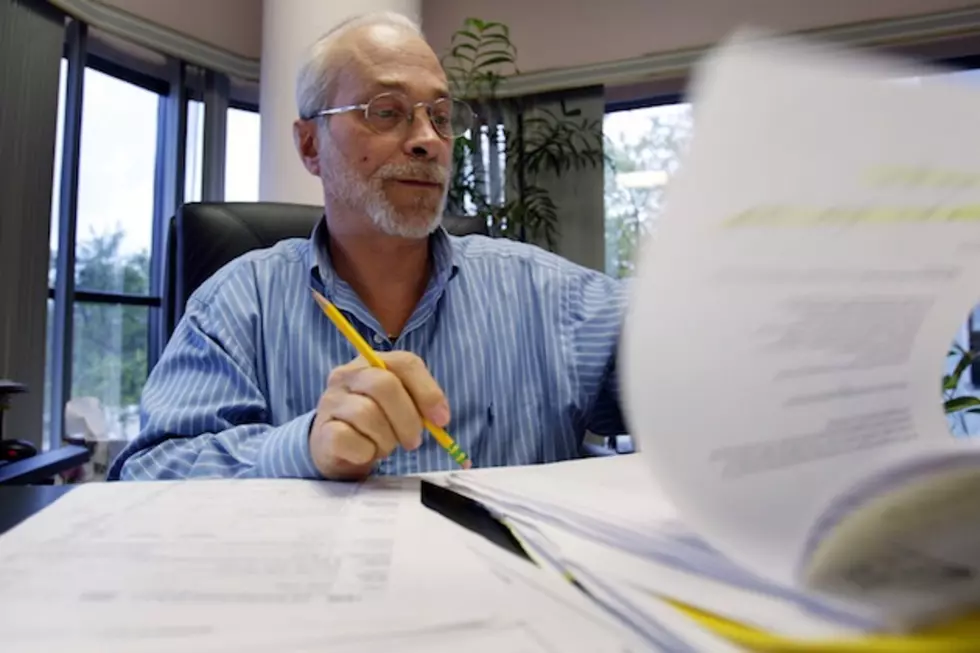 Many Americans Expected to Be Too Broke to File for Bankruptcy — Dollars and Sense
Some major companies and corporations such as MF Global and AMR, the parent company of American Airlines, have filed for bankruptcy.
In the process, they may have, directly or not, caused some people to go bankrupt.
Unfortunately, some of them won't be able to seek the same level of protection if the worst happens.
Consumers filing a bankruptcy claim do so under the Chapter 7 level of protection. The cost to do so, however, could reach $1,500 in fees and filing costs, according to data tabulated by the National Bureau of Economic Research. Even if they don't hire a lawyer to handle the paperwork and red tape for them, it could still cost them at least $300 just to file the paperwork with the courts.
The prices for bankruptcy protection have also seen some dramatic increases, thanks in part to legislation that has made it harder for consumers to pursue such a safety net.
The 2005 Bankruptcy Abuse Prevention and Consumer Protection Act aimed to reduce the number of filings by making the process more expensive and cumbersome. It also increased the level of required paperwork and financial counseling to complete the process.
The most troubling statistic is that bankruptcy rates have only fallen by one-tenth of a percentage point in just seven years, even though the average income of those filing for protection has increased.
More From TSM Interactive