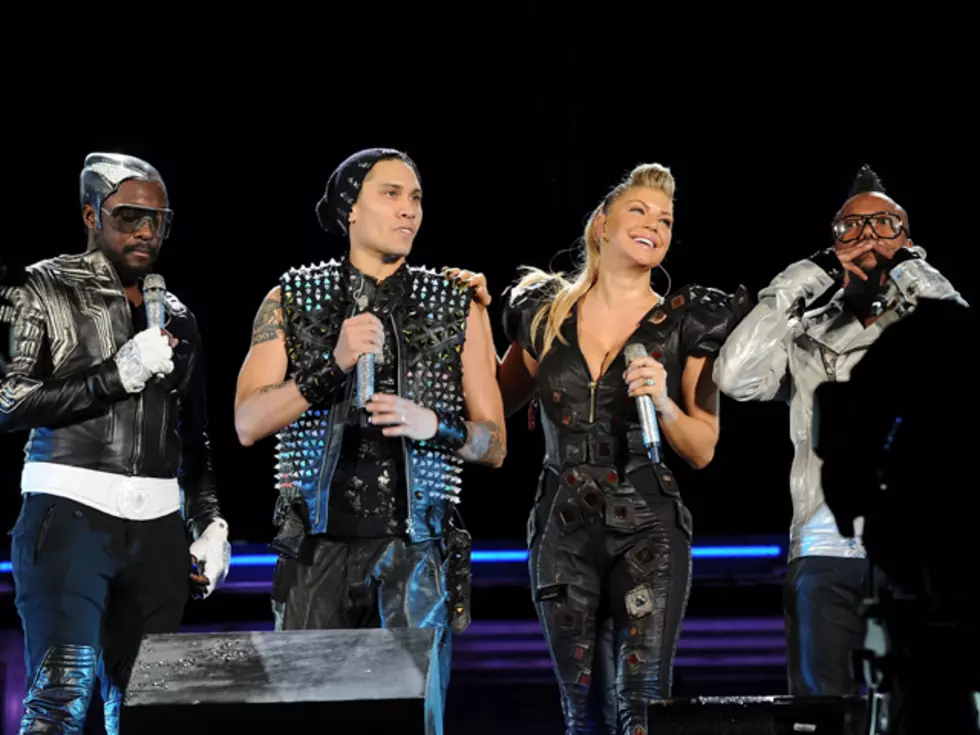 Fergie Reveals Why the Black Eyed Peas Are Taking a Break
Turns out the reasons behind it are not as complicated as some may think.
"I needed a break," she said. "As a female, I just want to balance out my life and it's time. I've been touring, pretty much, since 2003 -- the beginning of 2003, when I joined the band."
Looking at the Peas' global concert schedule, it's easy to understand Fergie's need for a little downtime. Before the party band officially hits the pause button in late November, they'll do shows in Korea, Hong Kong, the Philippines, Brazil, and Paraguay. That kind of travel doesn't leave Fergie much time to spend with her husband, actor Josh Duhamel, whom she married in 2009.
And those persistent rumors saying there's discord among the Peas' members? Nonsense, she says.
"They're my brothers. We're family. There's nothing that's wrong there," she insists. "You know, touring and being in hotels every day and not being home ... I [just] want to do more nesting."
More From TSM Interactive