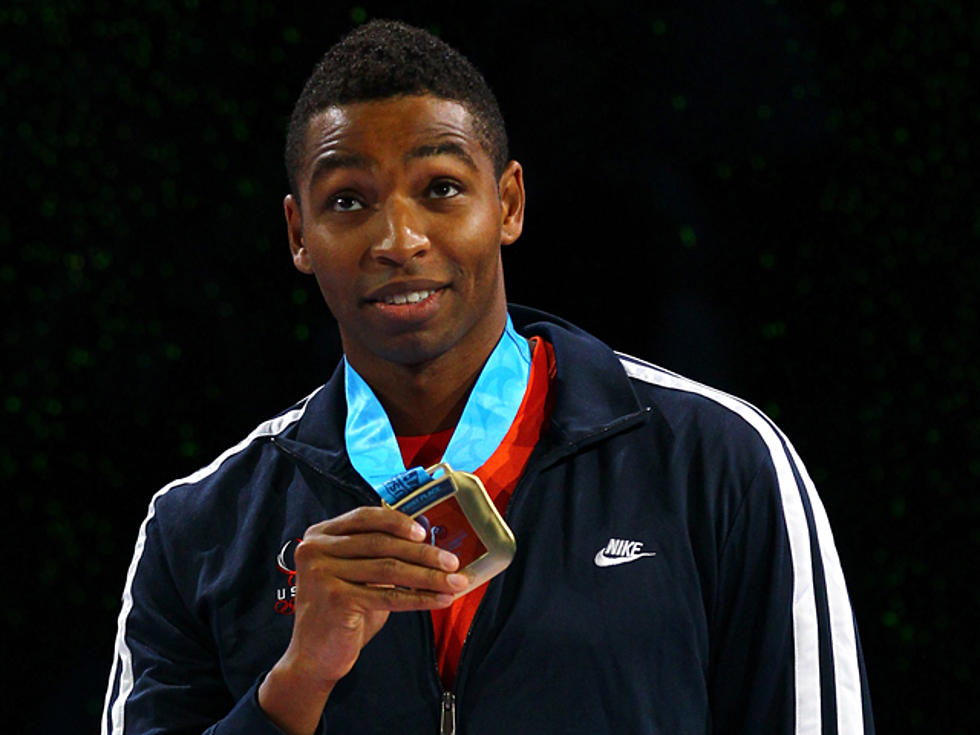 Cullen Jones Is the Hot Olympic Swimmer You Probably Never Heard Of – Hunk of the Day
Are you already bored with Michael Phelps and Ryan Lochte's glistening pectoral regions? Looking for a fresher, new bod to replace them? Then look no further than Cullen Jones from the USA's 2012 Olympic swimming team.
In the pool, he looks like a speeding shark ripping through the water. But on land, he's got the adorable good looks and dreamy eyes of an Abercrombie model... and the six pack of one, too. Be sure to follow him on Twitter throughout the 2012 Olympics.
Check out some of our favorite pics of Cullen Jones below.
More From TSM Interactive