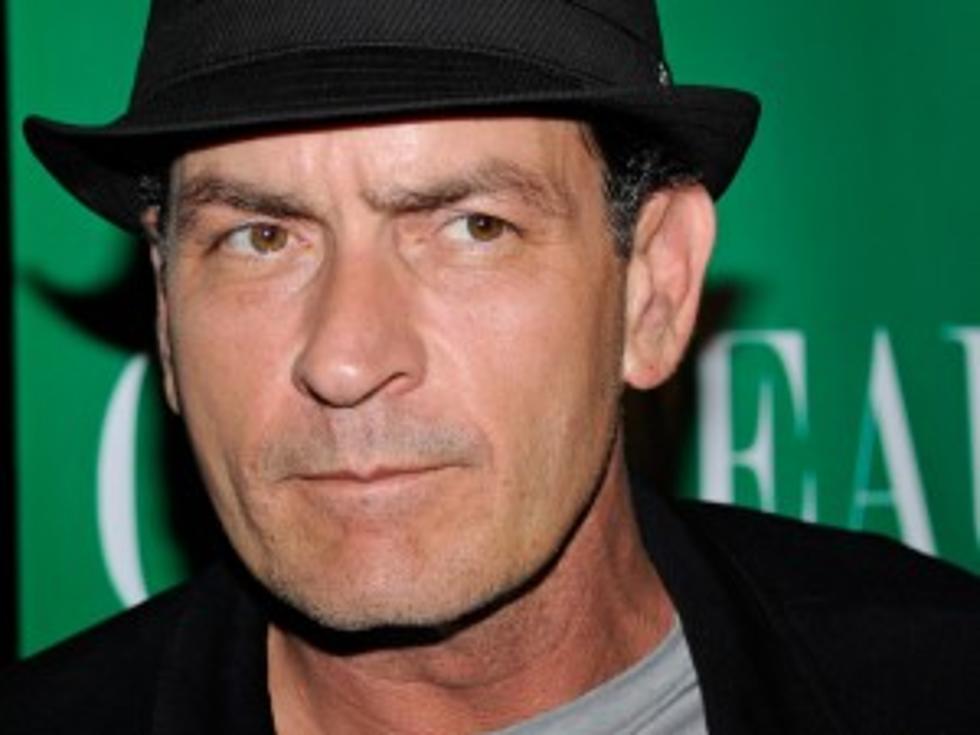 Charlie Sheen to Star in 'Anger Management' Sitcom
Charlie Sheen on Monday revealed new details about his follow-up to 'Two and a Half Men' - a sitcom based on the 2003 Adam Sandler movie, 'Anger Management.'
According to EW.com, Sheen will play "a mild-mannered, non-confrontational man" who "is ordered to attend group anger management sessions led by a therapist who could probably use some anger management himself."
What led the notoriously troubled actor to choose this project? In a statement released Monday, Sheen said, "I chose Anger Management because, while it might be a big stretch for me to play a guy with serious anger management issues, I think it is a great concept."
"It also provides me with real ownership in the series, a certain amount of creative control and the chance to be back in business with one of my favorite movie producers of all time, Joe Roth," he added.
Sheen and Roth worked together on a number of movies, including 'Major League.'
But before anyone gets too excited, EW.com adds that, despite Monday's announcement, Sheen's 'Anger Management' sitcom has yet to be picked up by a network.
As previously reported, Sheen was unceremoniously fired from 'Two and a Half Men' in March following a string of erratic behavior, including throwing insults at the show's creator, Chuck Lorre.