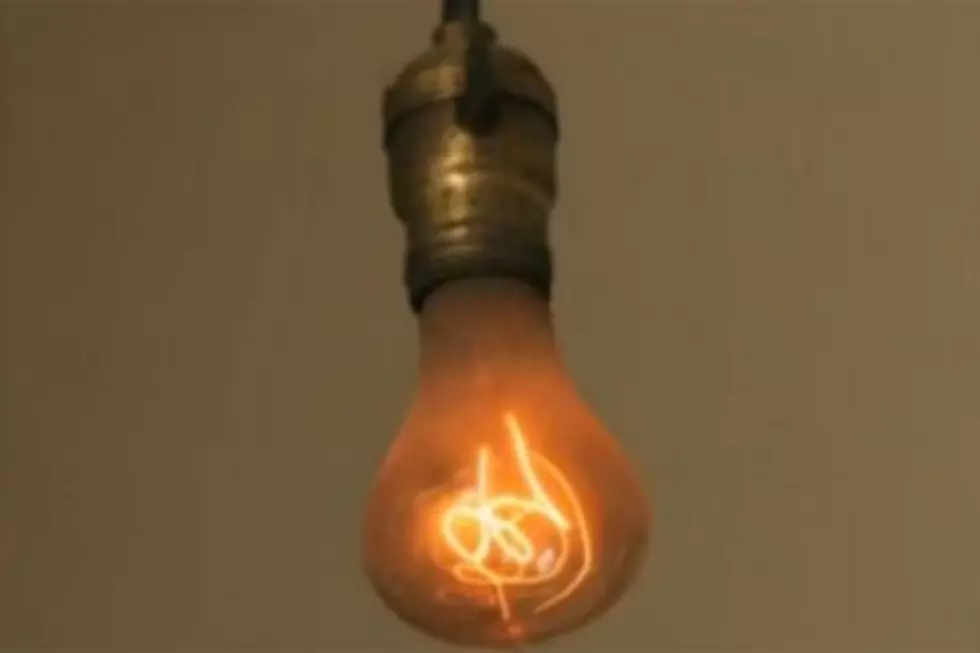 Celebration Set for World's Longest-Burning Light Bulb
The 60-watt light, which is only powered to four watts, was turned on in 1901 and has been burning up like a Lady Gaga song ever since.
People interested in seeing the so-called 'Centennial Light' can go to the firehouse Friday to catch 'Century of Light,' a movie all about the bulb. The film's director will even be on hand.
Some of the, ahem, lighter fare will include a birthday cake, a book signing featuring authors who have written about the Centennial Light, displays of fire trucks, live music and assorted costumes.
Even though the light has shone for decades, people are actually in the dark about its longevity. (Our theory: There's always someone standing underneath it with a good idea.)
More From TSM Interactive