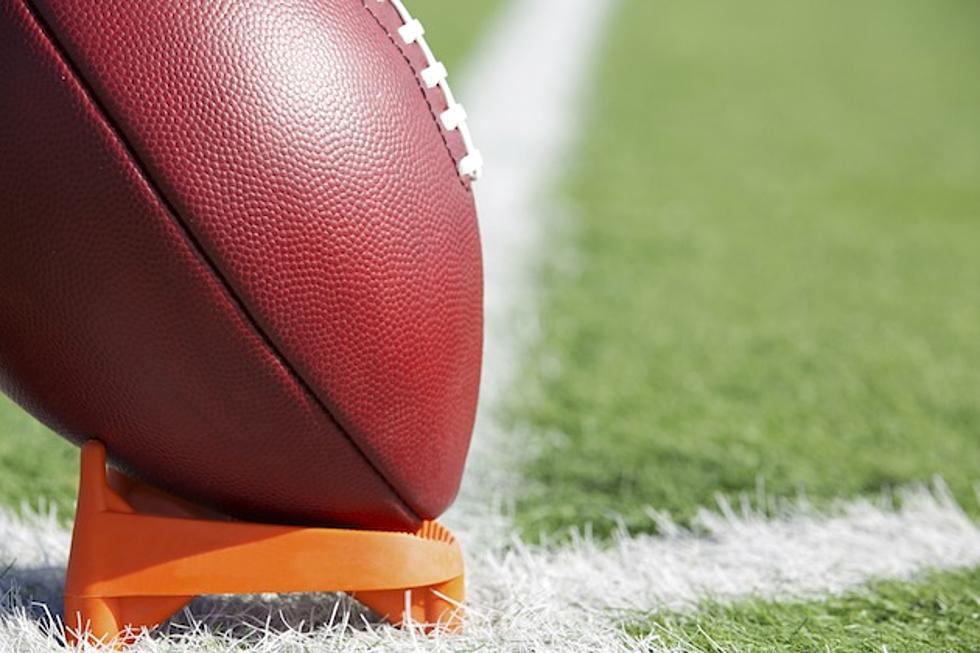 'Big Game Getaway' Contest Winner Announced
iStock
Congratulations to Mr. Paul Bradley! He's the winner of our 'Big Game Getaway.' But the hardest part for Paul might be still to come. It sounds like he and his wife are struggling to choose which game they will see during their big getaway.  We are going to fly Paul and his wife to ANY city in America. The couple will get two tickets to see any football game between now and the of the season. Plus, we're giving them hotel accommodations and $300 cash to spend during the trip.
Paul and his wife, of course, need to decide what game they'll see. He tells us that he was thinking about game options for week 17. Paul was hoping to see the Kansas City Chiefs take on the Chargers in San Diego, but he says that his wife doesn't necessarily agree.
"My wife is hoping to go to the New York Jets at Miami Dolphins game because she wants to go to the city of Miami, but I am hoping to convince her to go to San Diego," Paul told us.
So what is Paul's secret for winning this contest?  "I had earned points from listening online at work and going through the site's trivia. I had about 800,000 points," he says. "I saved up for a good few months, and I saw the NFL contest. I decided to enter all of my points in it. It's awesome."
Our VIP program has tons of great contests happening right now—including the hottest gadgets, shopping sprees, cash, trips and more. You can also play games, access exclusive content, and share your feedback.
More From TSM Interactive