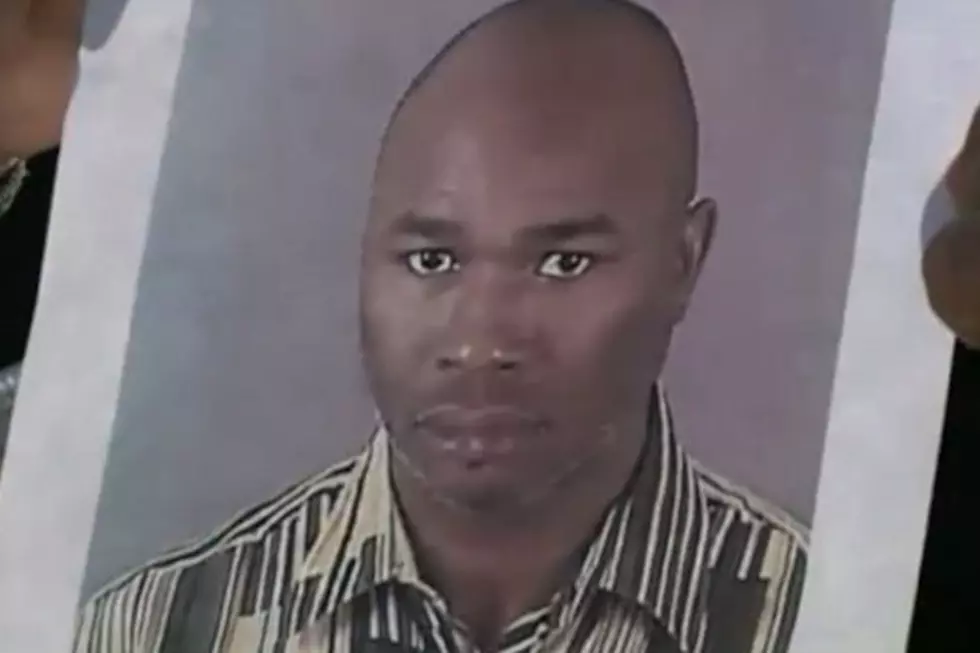 3 Killed, 4 Injured in Shooting at Spa in Milwaukee Suburb
Brookfield Police Department
Three people are dead and four others injured today after a mass shooting at a spa in Brookfield, Wis., a suburb of Milwaukee. The man police suspect in the shooting has also been found dead, according to a county dispatcher in Wisconsin.
According to police, a lone gunman broke into the Azana Spa this morning at 11 a.m. local time and opened fire. Police told the Associated Press they also found an undetonated explosive device inside the spa building.
Police identified the suspected shooter as Radcliffe Franklin Haughton, 45, whose black 2003 Mazda was found by authorities earlier this afternoon. Haughton's father told CBS News earlier today that Haughton's wife, Zina, is an employee at the spa.
Christine Bannister, a dispatch supervisor for Waukesha County communications center, said Haughton was found dead after 5 p.m. (ET).
The FBI and Bureau of Alcohol, Tobacco, and Firearms are also investigating the shooting. The spa building remains surrounded by authorities this afternoon, according to witnesses.
The AP reported that a restraining order had been filed against Haughton by his wife earlier this month.
The four injured spa-goers are said to be in non-life-threatening condition this afternoon.
A separate shooting in the Milwaukee suburbs occurred on Aug. 8 at a Sikh Temple in Oak Creek, Wis. Oak Creek and Brookfield are separated by about 20 miles.
More From TSM Interactive