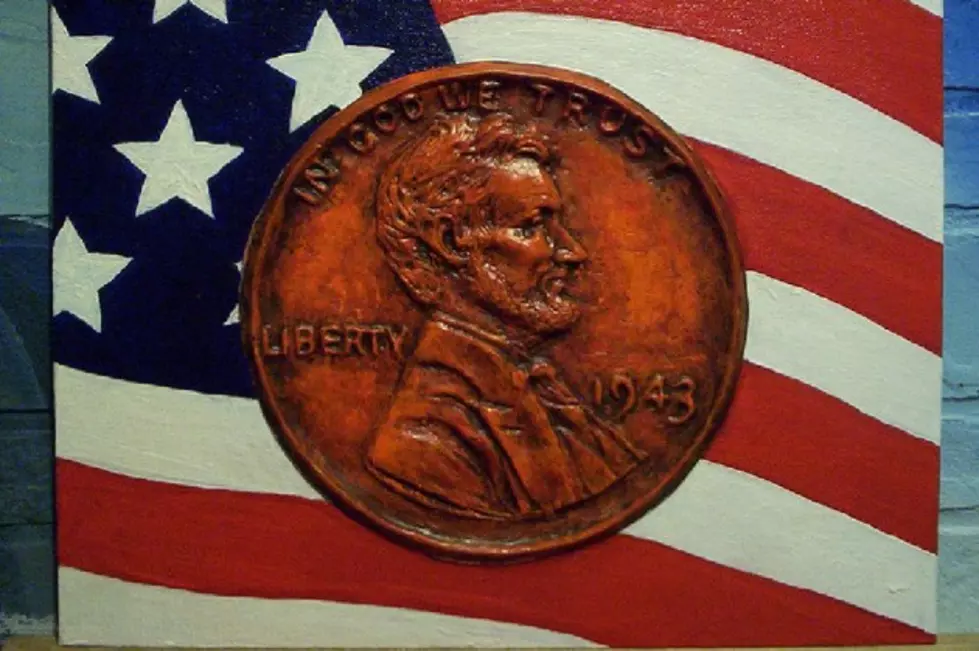 1943 Penny Sells for $1 Million — Dollars and Sense
Dmnshnlz1, Flickr
How much is a penny really worth these days? Well, if it happens to be a 1943 Lincoln, it is likely worth a pretty penny, as one has reportedly just sold for $1 million.
Experts say the reason this rare coin is so valuable is because back when it was manufactured at the San Francisco Mint, it was mistakenly produced with bronze rather than the typical zinc-coated steel that the majority of the currency is made with.
According to a news release by the Professional Coin Grading Service, the million-dollar rarity was certified and given a score of 62 out of 70 prior to being sold to Texas Rangers co-chairman Bob R. Simpson by Legend Numismatics in New Jersey. Simpson now owns a bronze penny from all three mints—Philadelphia, San Francisco and one from Denver that he purchased in 2010 for a record-breaking $1.7 million, according to the release.
The Lincoln-penny defect occurred in 1943 when the U.S. Mint switched from bronze plates to zinc-coated steel to lend copper to the construction needs of World War II. "By error, some bronze planchets made it into the hoppers at all three Mints, were struck and released into circulation," said a representative for PCGS. "These have become the most famous and valuable of all off-metal errors."
This penny is not the first reported high-dollar coin acquisition this year. In August, an 1873 dime was auctioned off for a whopping $1.6 million.
More From TSM Interactive